Many years of experience allows us to produce the highest quality machines that are appreciated in the domestic market and foreign markets.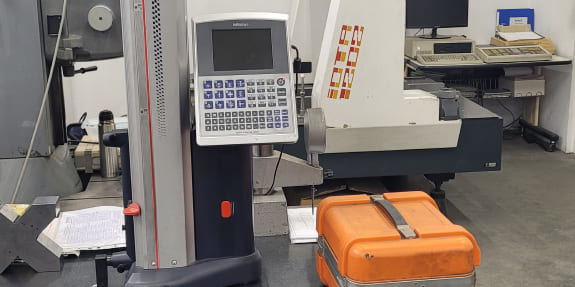 Sales of our products involves the need to secure service and spare parts.
Leading warranty and post-warranty for domestic products, as well as other brands, puts us constant and direct contact with our customers. This allows us to have the latest feedback regarding our products and needs.
All kinds of problems and inquiries are explained on a regular basis depending on your needs. Servicing can be performed at the client site, as well as at our company.
With our own warehouse, we also supply spare parts for our products. In case of missing parts, we are able to produce each one of these parts according to a pattern and technical documentation.
Our products meet all standards and requirements of EU directives and Polish regulations. For our entire range of products we provide 12 months guarantee with the possibility of extension (details and warranty terms are defined individually in the records of the agreement).